University of Louisiana at Lafayette K-12 Law Conference
Due to current health precautions for COVID-19, the 2020 K-12 Education Law Conference has been postponed until the coming Fall Semester. Watch your inbox for more details on when our conference will be rescheduled. If you are unable to attend and have aready made payment, contact us for a refund.
Thank you for your understanding and your continued support!
ARE YOU READY TO CHANGE EDUCATION?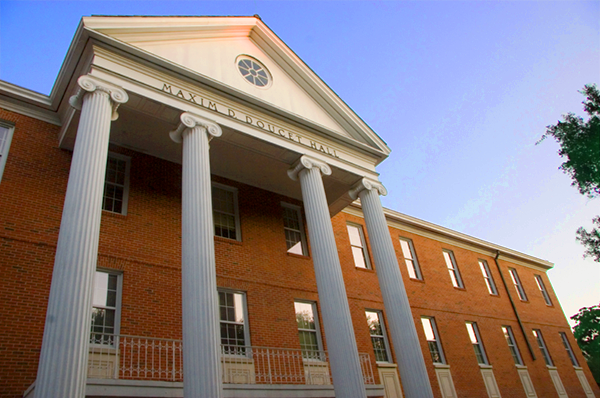 Wednesday, May 13, 2020
UL LITE Center
9:00am - 4:00pm
Learn from leading thinkers and innovators in the K-12 Law Community!

Spring is the perfect time to catch up on new laws, cases and policies to plan for the fall and to develop a framework for decision-making.  We encourage superintendents, central office administrators, principals, assistant principals, teachers, school board members and other legislators to join us for the UL Lafayette K-12 Law Conference and save some serious dollars while enhancing your peace of mind for decision-making. Participants will also Earn Six (6) CLUs!

The UL Lafayette K-12 Education Law Conference is proud to bring together leading professionals in Education Law who strive to bring you the latest developments in the field.  Both seasoned veterans of education law, and those who have just begun their careers are invited to participate in this innovative summit held at the Louisiana Immersive Technologies Enterprise (LITE) at UL Lafayette.  There, participants will focus on the most current and significant issues impacting the K-12 Education Law community, and new creative ideas to manage these problems will be addressed and discussed. 
Some of the topics for the 2020 conference include: 
School issues related to Adverse Childhood Experiences ("ACEs")
Current social media issues, including bullying, and their impact on students and teachers.
Search & seizure updates from around the country.
The latest infomation about Religion & Schools.
Current court decisions and their impact on schools, including new laws.
Special education updates from around the nation.
Tort law issues and how to protect your school.
As well as other national updates on K-12 law and policy for the school year ahead.
Explore more and download this year's flyer.
We hope you will choose to participate in this innovative conference!